E-Board 2019-2020
Making Fry Bread
Panel
She is currently the CEO of AISES. She is an active member of the Pawnee Nation of Oklahoma.
Things she has done:
She was the First Nations Development Institute's External Vice President. Then she became the President of AISES Publishing, which published the AISES official magazine called Winds of Change. After AISES Publishing and First Nations Development Institute, she work on the American Indian College Fund, which supports tribal colleges. Today, she is the PI for the U.S. Department of Energy's Minorities in Energy Initiative as well as a board member for Native American related boards and science related boards.
Our next general meeting is January 14, 2020 at 6-7PM. Location is being determined. The meeting will be based on research!
Learn more about our Rocket Project and how you can join!
Nations First Launch- Rockets!
Thank you for supporting us during our Frybread fundraiser! Stay tuned for our next fundraiser.
Fundraiser
Our Events
Interested in tutoring and mentoring younger students? Sign up here!
Volunteer as a Tutor for AISES
Email us if you have any questions.We'll be happy to get back to you as soon as possible
Or, type your message down below and click send!
Follow us on Instagram
Like us on Facebook
Follow us on Twitter
@ucla_aises
Add us on Snapchat
uclaaises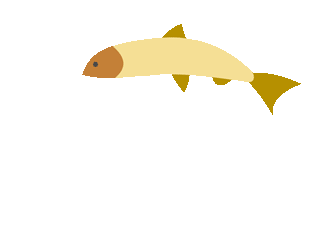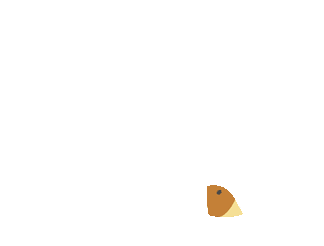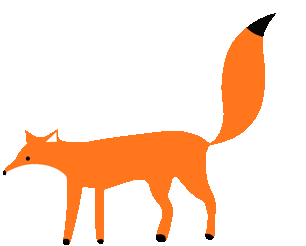 Here at UCLA, AISES works alongside its sister organizations in what is called the Tri-Org. Together, we hope to help all underrepresented engineers. If you are interested in learning more about the other organizations click on their logos below!
SOLES: Society of Latino Engineers and Scientists
NSBE: National Society for Black Engineers